Empowering Growers and Enhancing Health
Visit our Collbortion Project locations (Guild or FAST) learn on the job to maintain the plants.
Help build the Garden to be a safe Therapeutic Garden.
Register Bellow to indicate your interest.
B. Farm2Hope Subscription Membership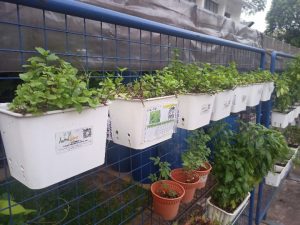 Join the Farm2Hope Eden Team.
Pay $90 for 6 months of fully supported 4 Planters. Renew subscription every six months for additional $60. Self-Collect at Eden @ TGIC
Attend one workshop session on 'Plant Care' (worth $60). Book a slot to attend as a group of minimum 10.
F2H will grow the plants at Eden with Organic Grow Media and supply.
During the subscription period you may book a time slot to bring the Planter for Repotting or for exchanging for a different plant.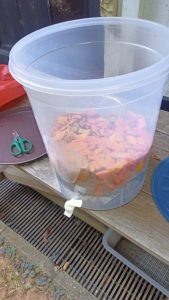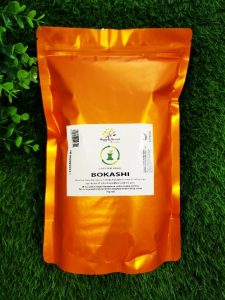 Pay $58 for a 24L Bokashi Bin and join the Bokashi Composting Group to recycle food waste from home. Integrate 'Organic Composting' into 'Organic Growing'.
C. Farm2Hope Premium Membership
Purchase a 'Premium F2H Annual Membership' by paying $1,000.
Select every month $80 worth of Healthy Products available from Farm2Hope at 20% discount on retail price.
Seaberry Superfood Products. Other products will be added.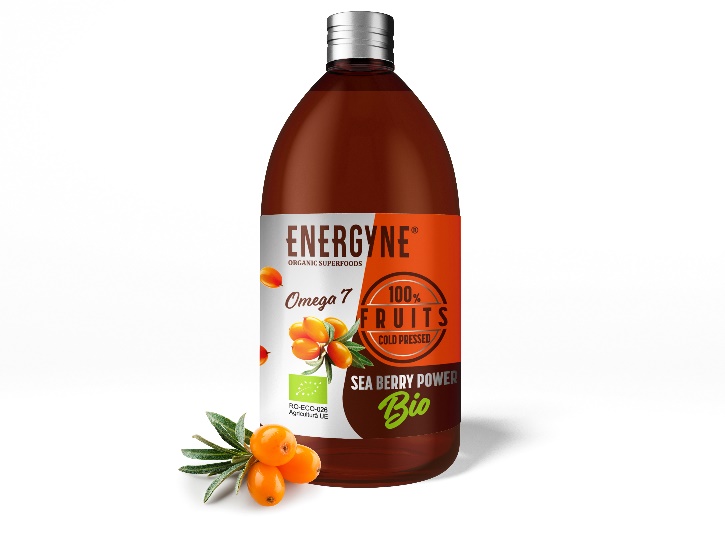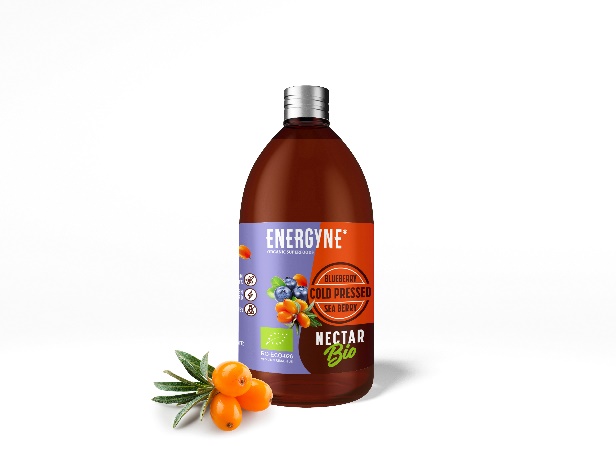 Help promote Farm2Hope Mission by becoming a 'Sponsor'.
Sponsorship for 2 years at S$5,000.
Farm2Hope will deliver S$50 worth of products every month.
Sponsor may select product from the list of products available.
At the end of 2 years, Farm2Hope will return the $5,000.
Farm2Hope Vision & Mission
'Farm2Hope' & 'Eden Garden Hub' Profile
'Farm2Hope' & '
Eden Garden Hub' Profile
Farm2Hope is a company registered in Singapore operating on a 'Social Enterprise' model to serve the needs of homes & communities through 'Agritech Business' that is innovative, healthy and sustainable. Farm2Hope has launched 'Eden Garden Hub' as the 'Agritech Garden Infrastructure Platform' to achieve the 'Vision & Mission' of Farm2Hope
Farm2Hope Vision is to bring 'Health', 'Harmony' and 'Hope' to Homes and Communities
Innovative
Agritech Systems
Community Collaboration through Membership
Serve the Vulnerable
Use Therapeutic Gardening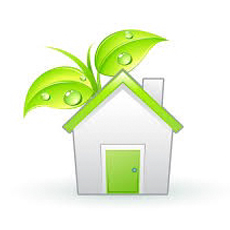 Grow Eco-Friendly Green
Closer to Home
Sustainable
Social Enterprise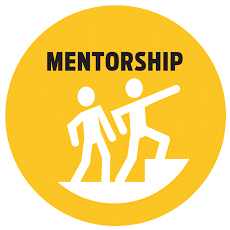 Mentoring
Agritech Entrepreneurs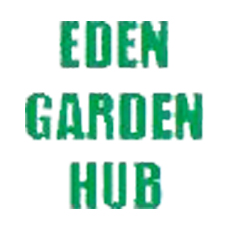 Grow Kit for Herbs and Vegetables at Home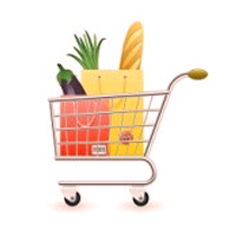 Shop Online
Farm2Hope Shop